My Latest Work
Take a look at some of my most recent projects. Check out the portfolio for all the rest.
My Specialties
I have mad skills in Illustration, brand identity design, infographics, and just being a great resource to other creatives.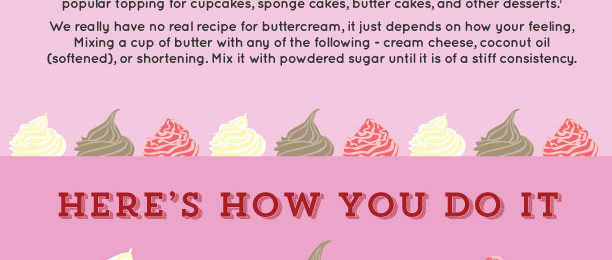 My go to cre­ation for all potlucks and hol­i­days. I cre­ated this info graphic as I had many ask­ing, just how do you make them? Happy Valen­tines Day.
A lit­tle bit about me
Hi, I'm Marla. I'm a cre­ative type, always dig­ging into a new excit­ing project. I'm a designer but I'm also a project man­ager, cre­ative thinker, prob­lem solver, and some­times mind reader. I'm one of those just give me a chal­lenge kind of per­son, I'm going to get the job done.